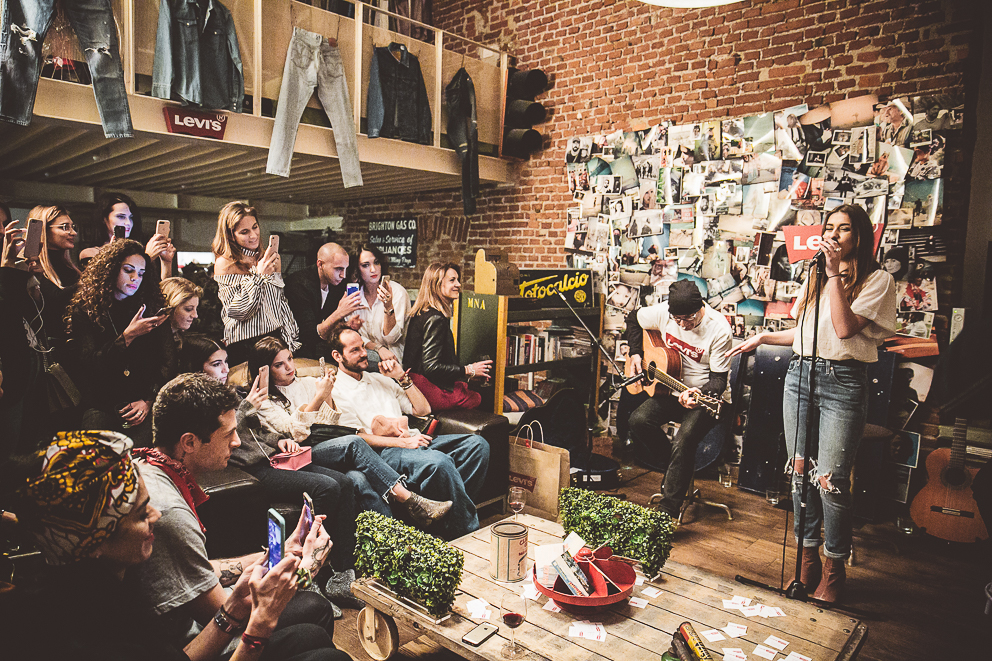 Metti caso che il brand "onTOP" Levi's deve lanciare il nuovo fit dell'iconico jeans 501 e metti che come location dell'evento scelga un posto fighissimo come il Ma' Hidden Kitchen a Milano. Poi, per caso, invita a cantare la bravissima Gaia e un gruppetto di bloggers e influencer italiani… così nasce una perfetta social dinner a tema.
Bene. Ora togliamo il "metti caso", perché questo che vi ho raccontato è proprio quello che è successo qualche settimana fa nel cuore di Milano ed io c'ero!
Una serata speciale con tanto di cena preparata at the moment e performance canterina live esclusiva.
Enjoy the video… and photos! 😉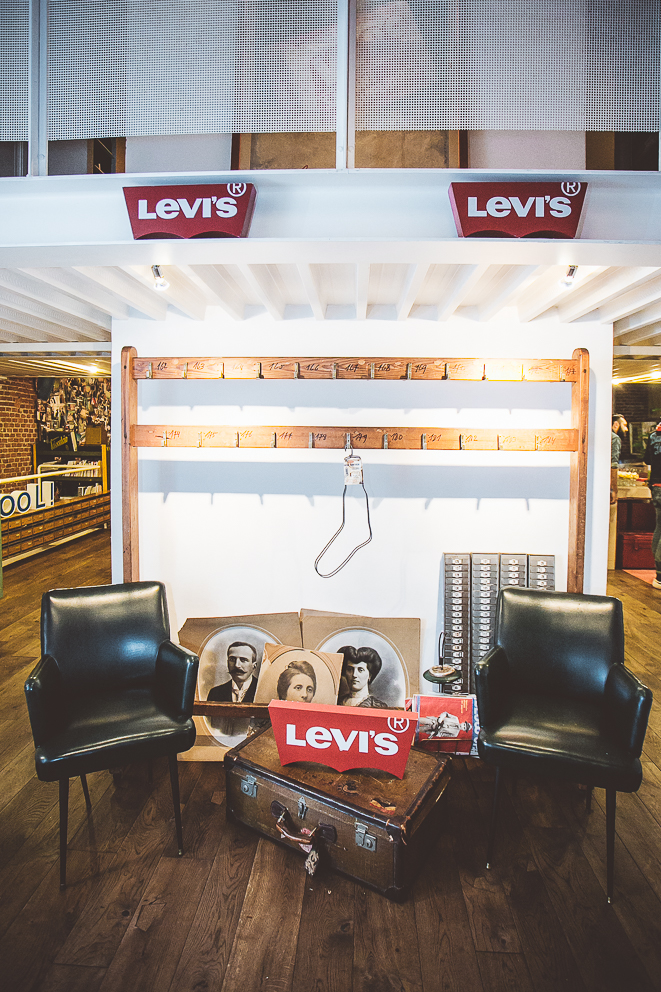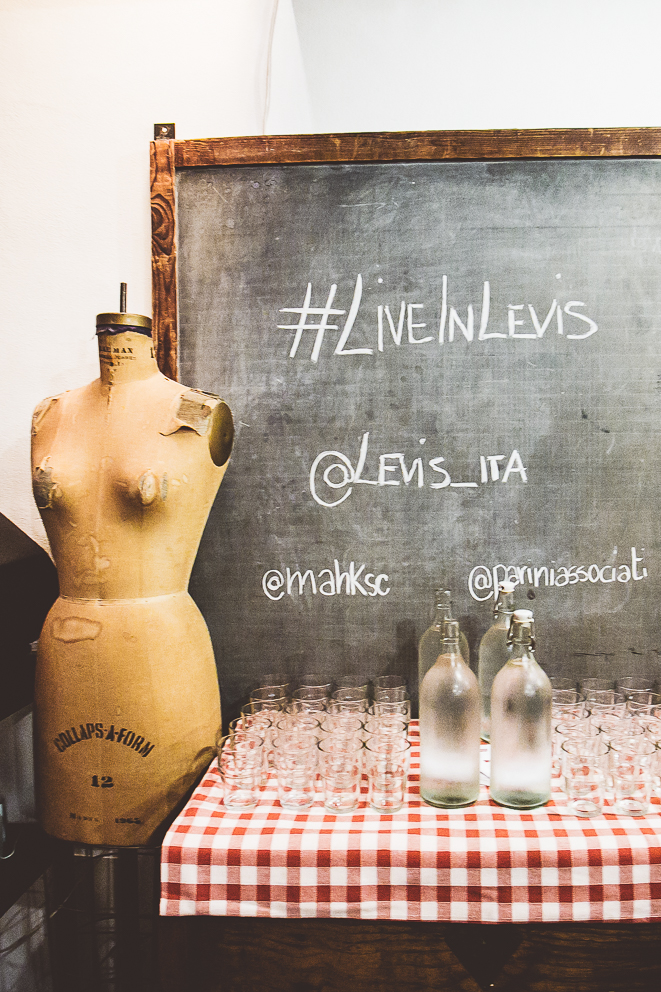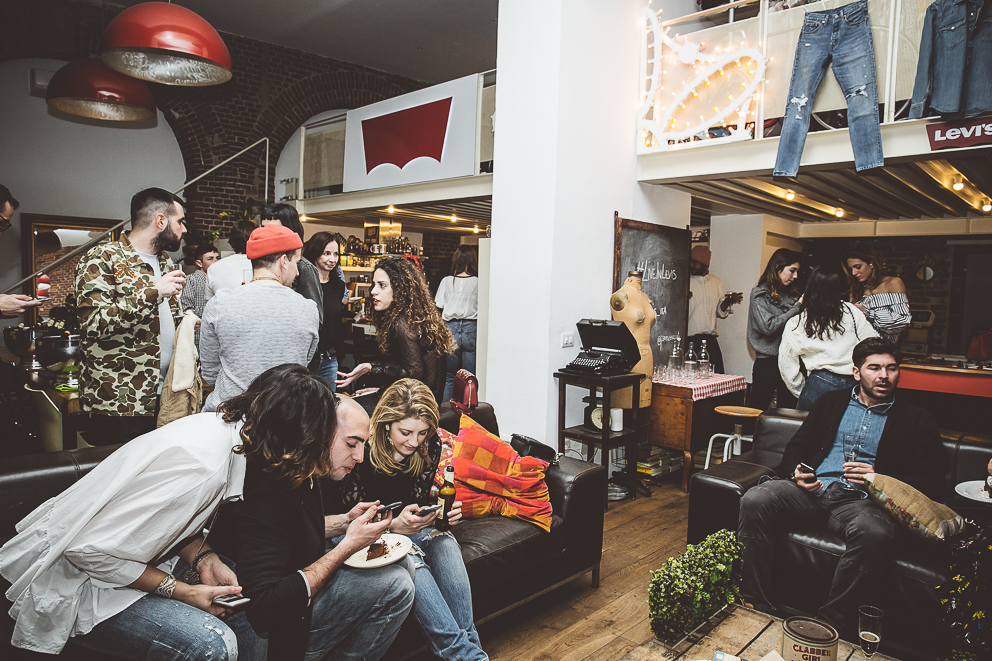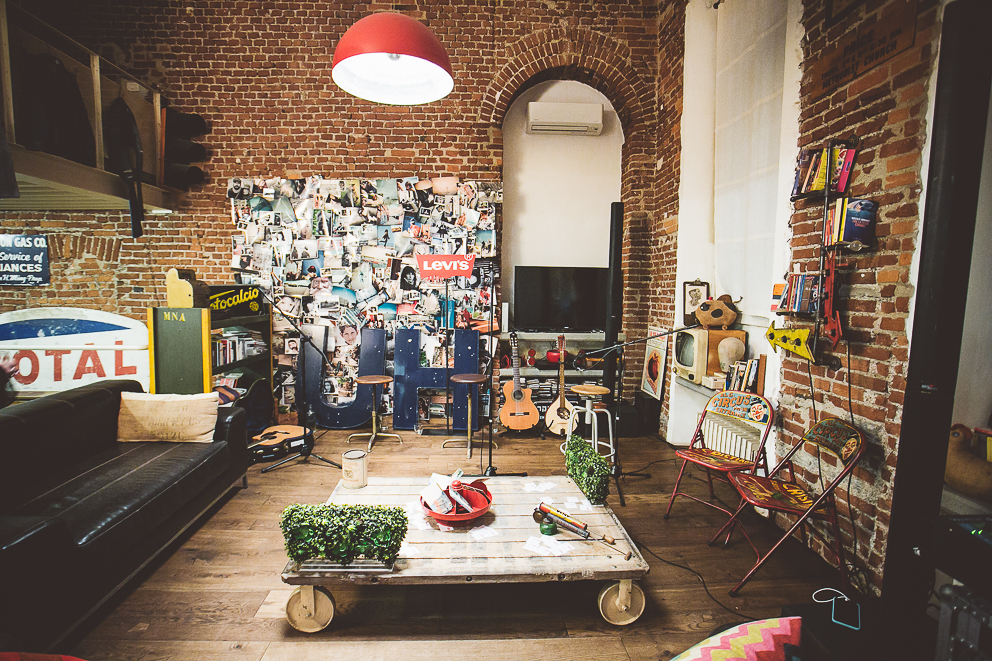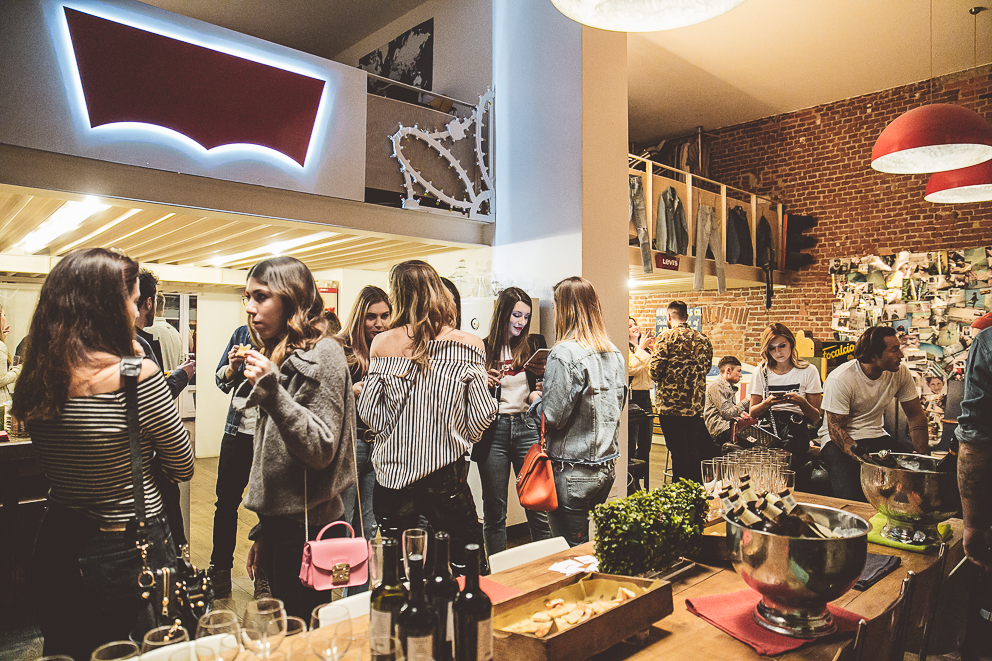 Lo skinny jeans è indispensabile nel guardaroba di ognuno di noi e il 501 Skinny  di Levi's ha quel touch autentico e vintage unico che solo gli inventori del blue-jeans sono in grado di offrire!