MARNI for H&M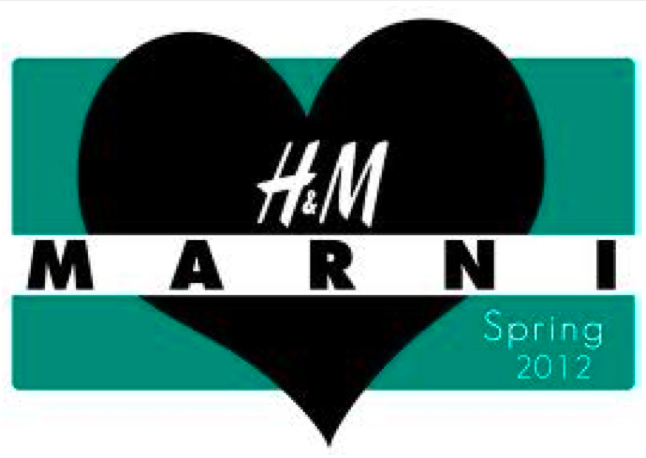 Marni and H&M, this is the new collaboration of famous brand low cost. The wait is over! Tomorrow, March 8, in all H&M store you can buy the new collection. And you? What do you purchase?! I leave the pictures! Kiss.
PS: I need your help, vote for my outfit "Be Yellow"! Click HERE. Thank you!
Marni e H&M;, questa è la nuova collaborazione del noto brand low cost. L'attesa è finita! Domani, 8 marzo, in tutti gli store H&M; sarà possibile acquistare la nuova collezione. E voi? Cosa acquisterete?! Vi lascio delle foto! Baci.