Jolie Carlo Pignatelli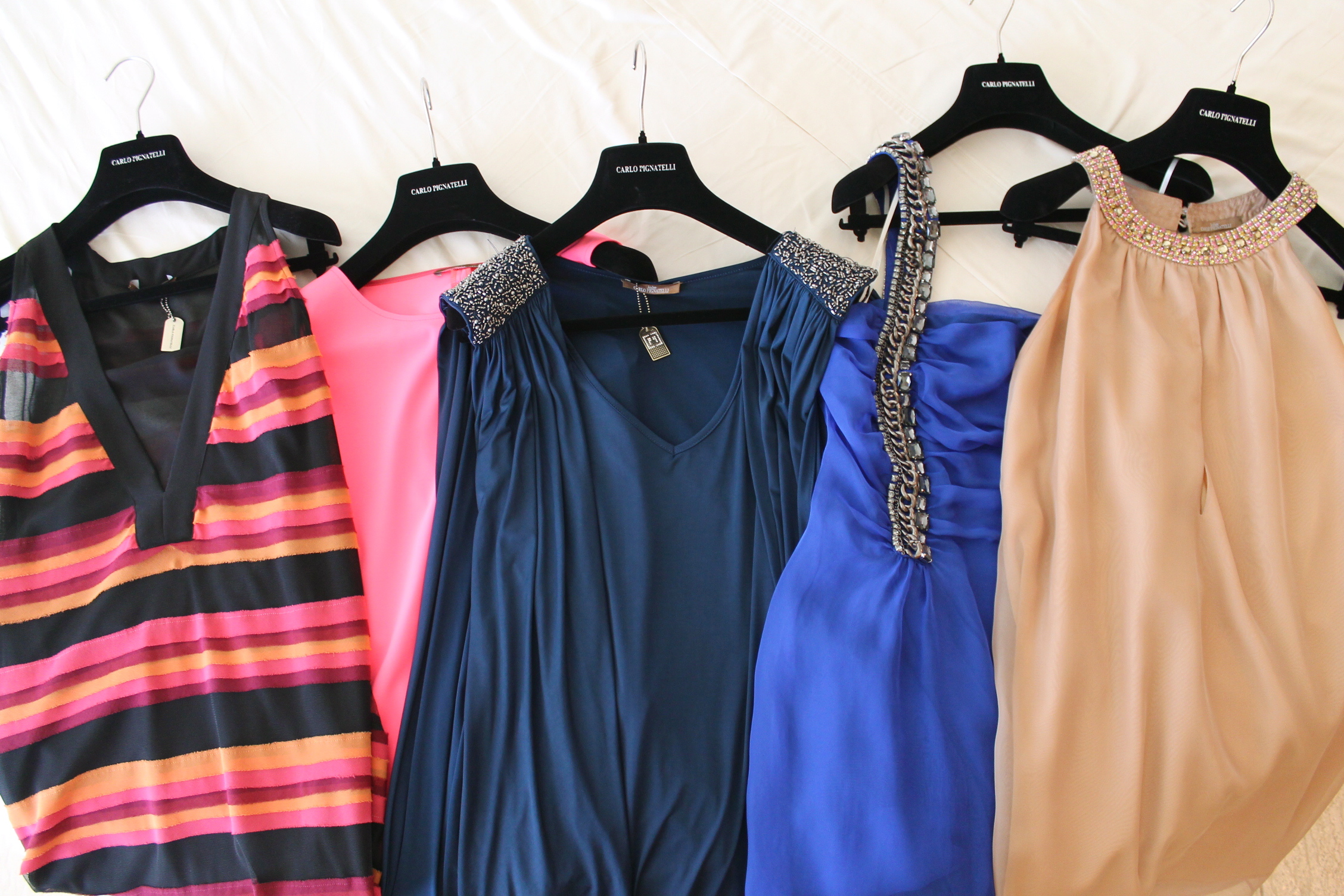 A collection of easy-chic, bold colors, sequins, gems, special cuts, exclusive fabrics … Do you recall the collection Jolie Carlo Pignatelli? Well I'm talking about this! Designed for the young fashionista, this new collection offers stylish and practical clothes, for every occasion, you will be able to leave a mark! These five dresses are a gift from my friend and designer Carlo, some are part of the latest collection while others will come in the next. Believe me, they are wonderful… You'll see them soon in my outfits, so stay tuned!
Una collezione easy-chic, colori decisi, paillette, pietre preziose, tagli particolari, tessuti esclusivi… Avete presente la collezione Jolie Carlo Pignatelli? Bè io sto parlando proprio di questa! Pensata per le giovani fashion addict, questa nuova collezione offre capi eleganti e pratici, adatti ad ogni occasione, che riusciranno a lasciare il segno! Questi cinque abiti sono un regalo del mio amico e stilista Carlo, alcuni fanno parte dell'ultima collezione mentre altri usciranno nella prossima. Credetemi, sono meravigliosi… Li vedrete presto nei miei outfit, quindi restate sintonizzati!