Ferragosto's Pool Party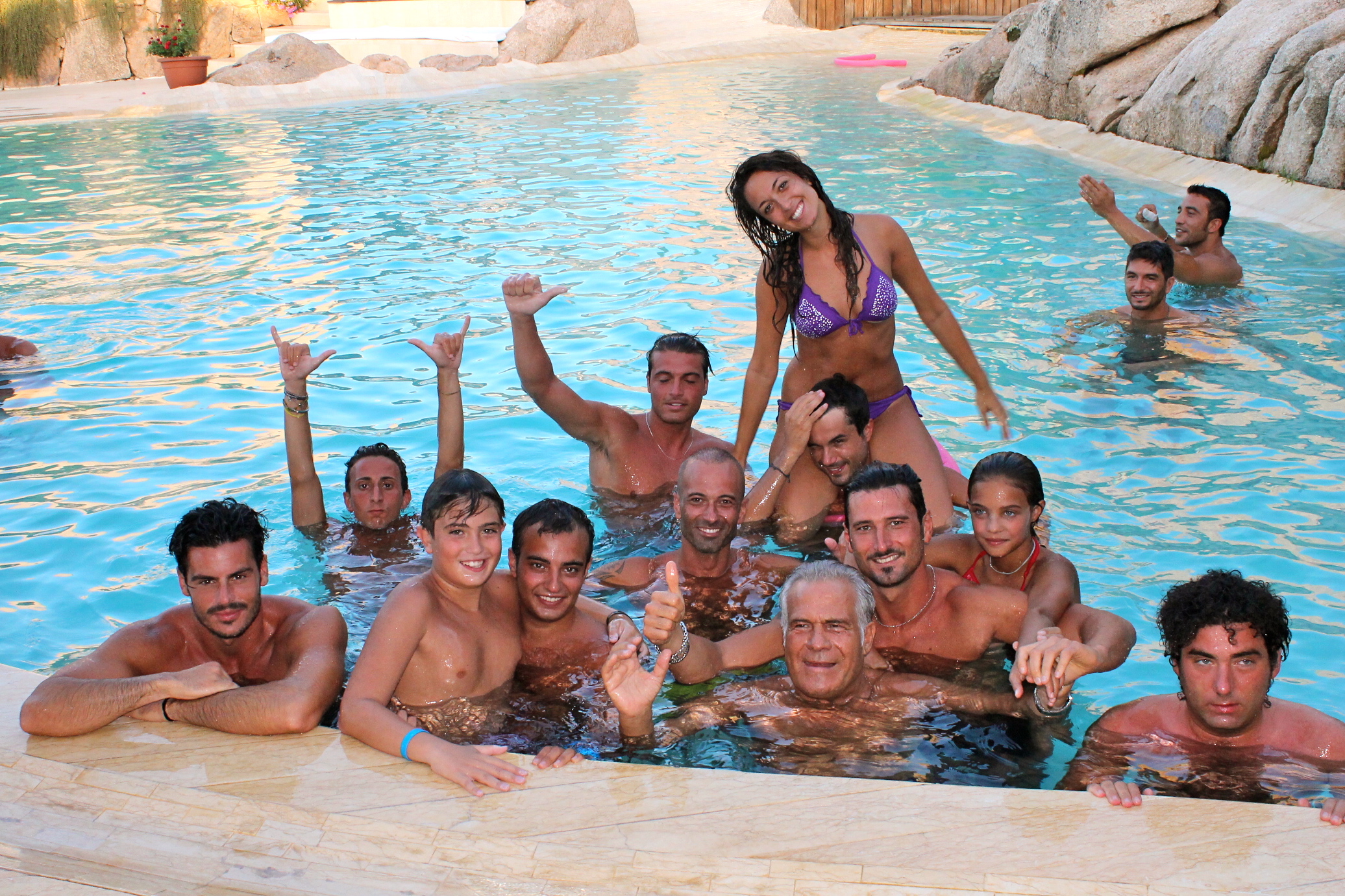 On August 15, we organized a fantastic pool party! Each of us has invited a little 'friends and once you have reached a perfect number to have fun! Music, drinks, water balloon … was everything we needed! I leave a little 'photo of the day … Instead what have you done? Kisses!
A Ferragosto abbiamo organizzato un fantastico party in piscina! Ciascuno di noi ha invitato un po' di amici e subito si è raggiunto un numero perfetto per divertirci! Musica, drink, gavettoni… c'era tutto ciò che serviva! Vi lascio un po' di foto della giornata… voi invece cosa avete fatto?? Baci!